Students
Some teens think it's not cool to where a seatbelt. AWYS middle and high school student ambassadors understand the life-saving importance of wearing a seatbelt. They serve as influencers on their campuses through awareness campaigns and projects. Ambassadors earn service hours, and are eligible for scholarships from AWYS for all of their volunteer work on and off campus.
What can I do?
Start an ambassador service club at your school!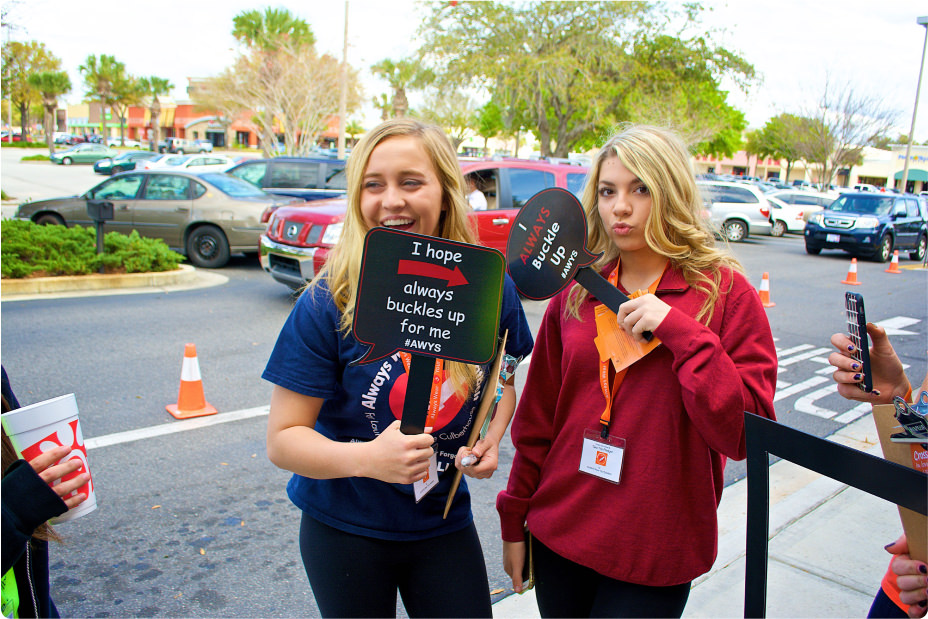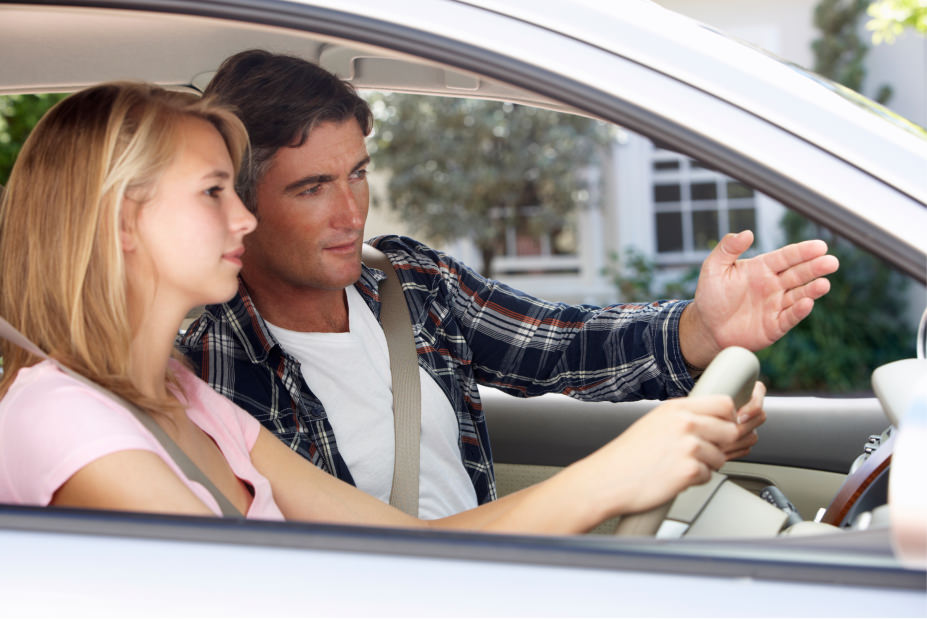 Parents
Set life-long behaviors by always wearing YOUR seatbelt, and don't put your car in gear until all your passengers have theirs on too.
Establish the expectation that your teen always wears their seatbelt, and insist their passengers do too.
Explain WHY their safety is so very important to you.
What can I do?
Share statistics and tips with your teen about safe driving
Schools
Students attending middle and high schools who actively promote seatbelt use suffer fewer automobile related tragedies. Support your students by starting an AWYS ambassador service club on your campus. We'll help you get started and support your clubs with annual financial donations, AWYS products, connections for other teen safe driving opportunities on campus, student volunteer opportunities and project guidance.
AWYS club members receive service hours and are eligible to apply for our annual scholarship.
What can we do?
Request more information on programs and starting an ambassador club at your school.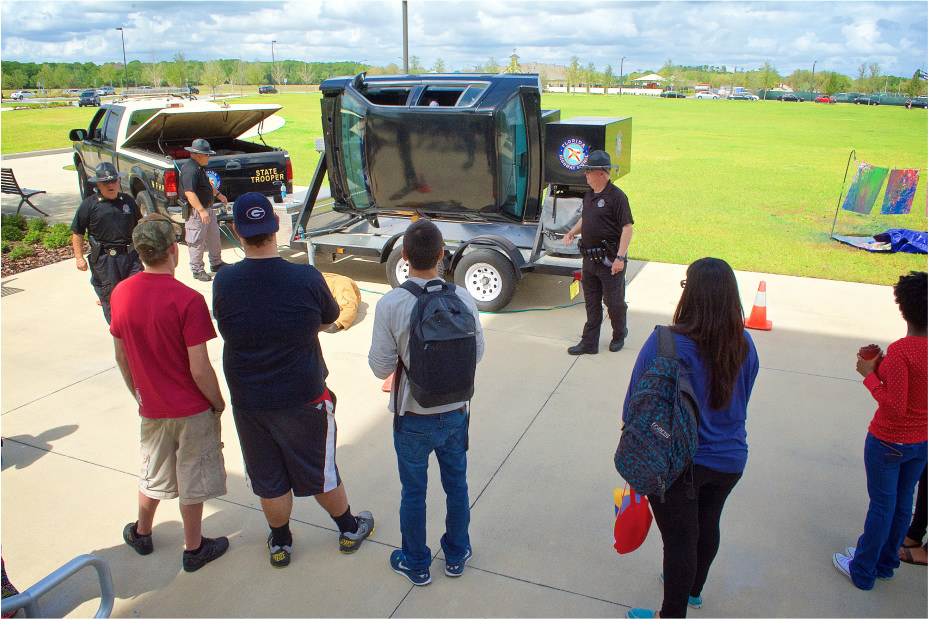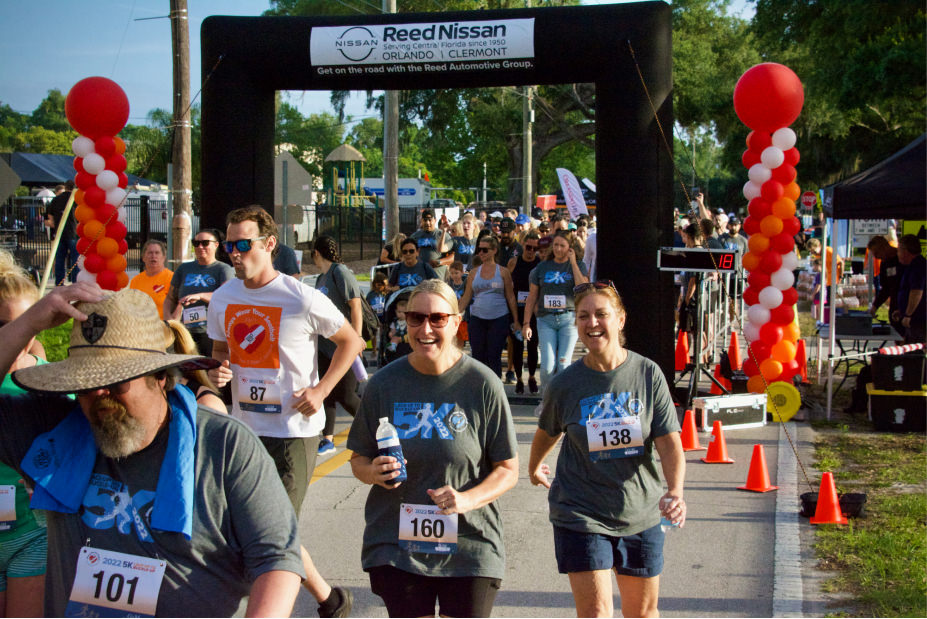 Corporations
Not only is partnering with AWYS beneficial to your corporate brand, but it can also make a real difference in your community as you help to increase seatbelt safety awareness. As a 501C3 nonprofit, we rely heavily on the generosity of corporate event and awareness raising program sponsorships. Through our programs, marketing, and school club support, teens are answering the call and taking the two seconds needed to fasten their seatbelts
What can we do?
Share statistics and tips with your teen about safe driving
Scholarships
Each year AWYS is pleased to award scholarships to deserving high school seniors who have served as seatbelt safety ambassadors, on their high school campuses. Graduating AWYS service club members submit creative ideas designed to influence their peers to always wear their seatbelts. They also write essays describing what they have personally done to raise seatbelt safety awareness and why seatbelt use matters to them.
Visit our Resources Page for Seatbelt Statistics and Resources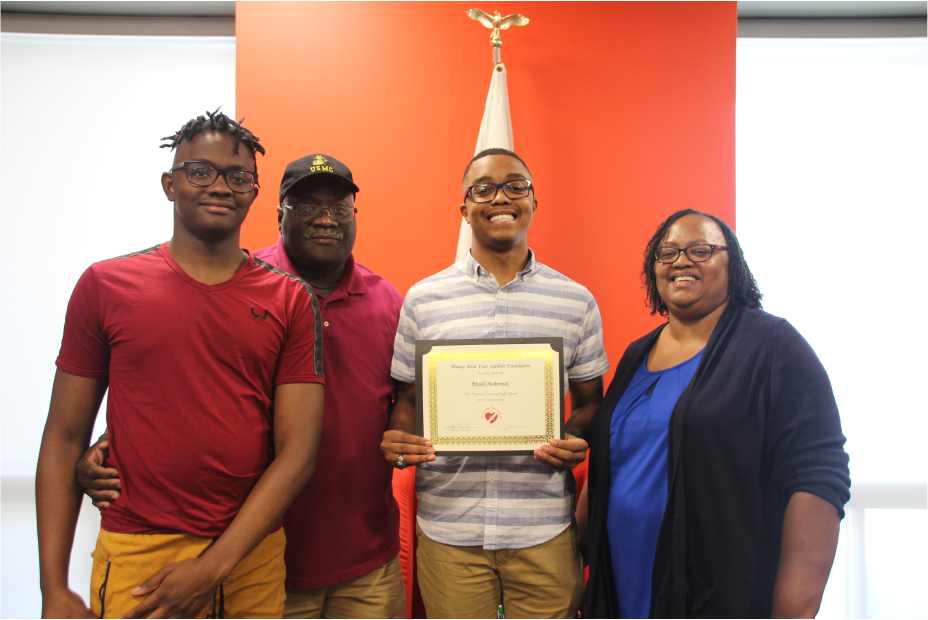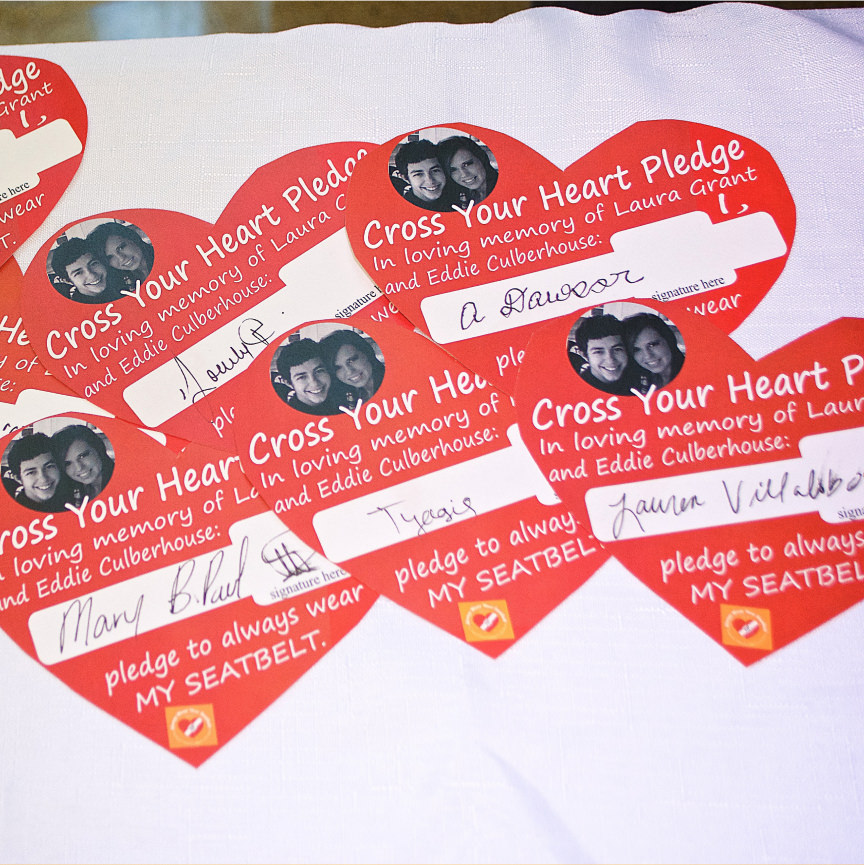 Our Pledge
10,449
individuals have signed our pledge to ALWAYS WEAR YOUR SEATBELT.

We have a big goal of 100,000 signed pledges in the next 5 years, and a vision of 1,000,000.
Please consider a donation today and help further our mission of saving lives and raising awareness through educating teens to ALWAYS WEAR YOUR SEATBELT. If not for yourself, for Laura and Eddie.