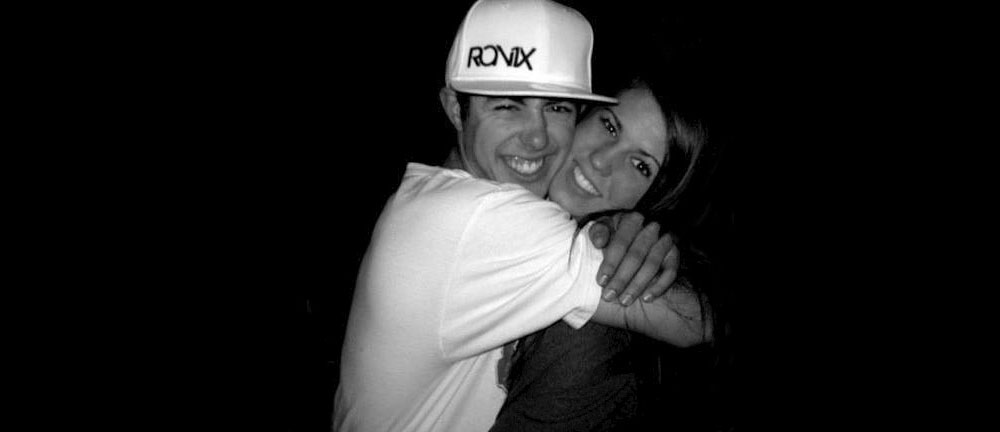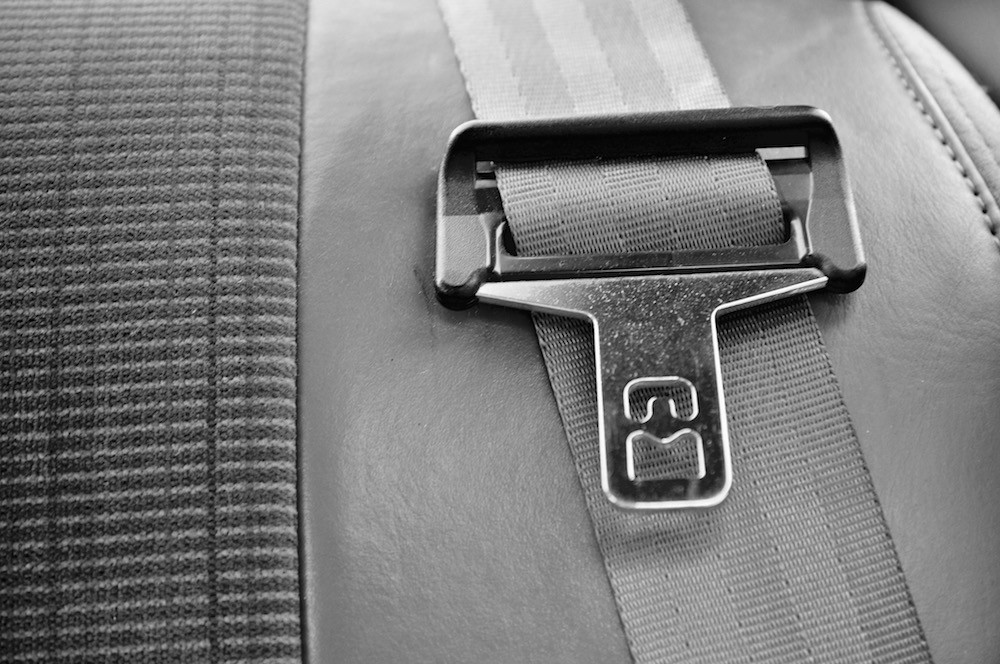 Slide 1

A passionate message has been born of our Laura and Eddie's story, two amazing young people whose lives and love have touched so many.
Slide 3
2021 Lace-Up to Buckle-Up 5K
Saturday,
April 10, 2021

When:
Run anytime between6AM - 11:59 PM
Where:
Participate Virtually! Wherever you want to run!
Slide 4
BECOME A SAFETY AMBASSADOR AT YOUR SCHOOL

Each June, two applicants from each school are invited to join The Florida Teen Safe Driving Coalition for three rewarding days of training.
Our mission is to save lives through raising awareness & educating teens to always wear your seatbelt,
if not for yourself, for Laura & Eddie.

Memories from our 2019 5k


.
#1
Auto accidents are the #1 killer of teens, far more than cancer, suicide, homicide or drugs.
Teens
Get the facts on seatbelt safety and sign our pledge to Always Wear Your Seatbelt.
Parents
Discover what a difference you can make in your teen's life by guiding them to seatbelt safety.
Advocates
Your school, department or team has the power to save the lives of teen drivers. Find out how.
Organizations
Your business, non-profit or faith-based group can join the cause by taking these simple steps.
2524
The number of U.S. teens who lost their lives in car accidents in 2013.
Don't Want to Miss a thinG?
Get updates on our news and events delivered straight to your inbox.
Around the globe, awareness of the "Always Wear Your Seatbelt" mission is growing. Our friends and followers share awareness moments on Instagram. Check out our feed below and see what we're up to.
This error message is only visible to WordPress admins
Error: No posts found.
Thank you for your support, every dollar donated goes toward supporting our mission