About Always Wear Your Seatbelt
AWYS Professional Wakeboarders Buckle Up!
Our Story
A passionate message has been born out of Laura and Eddie's story.Two amazing young people whose lives and love have touched so many.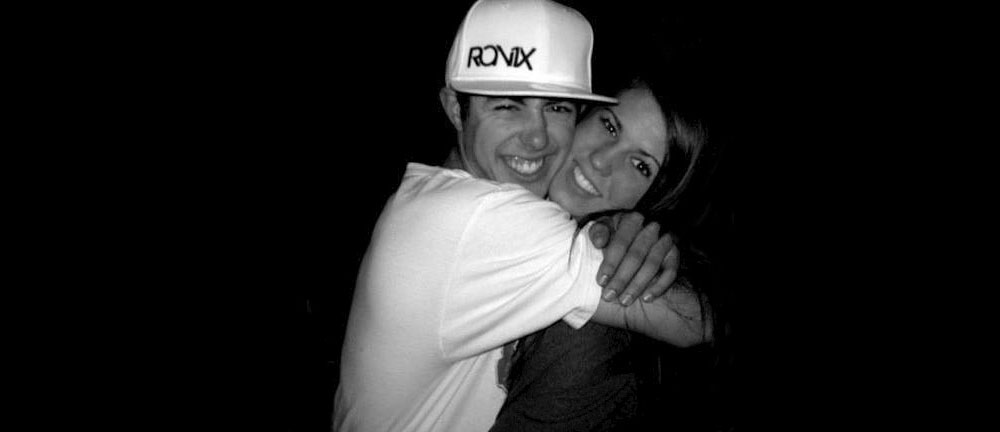 In 2011, a tragic accident took the lives of 17 year old Laura Grant and 19 year old Eddie Culberhouse.
At 17 and 19 years old, the death of Laura Grant and Eddie Culberhouse is a tragedy beyond words. The fact that their passion, promise, and strength – filled with their high spirits, courage, and humor – lives on to save and inspire lives, is nothing short of a miracle. It may be difficult to remember all the statistics, but it is easy to remember Laura and Eddie.

In 2011, nearly 5,000 teens died in automobile related accidents. The CDC statistics tell us, as of 2020 that number is still far too high with 2,800 teens killed, and another 227,000 injured.

A major factor in those statistics is the reason we exist: As few as 44% of teens age 16-19 wear their seat belts, and not wearing a seatbelt during an accident makes you 30 times more likely to be ejected from the vehicle. Auto accidents continue to be the number one cause of death among this age group.
On February 6, 2011, these statistics became our community's reality. Six of our beloved teenagers were headed up I-4 to New Smyrna Beach, when a tragic roll-over automobile accident took the lives of Laura Grant and Eddie Culberhouse: A precious young couple, who seemed to know they would be together forever.

The accident also critically injured 17-year-old Alisa Pelot and 18-year-old Elizabeth Harrison. Billy Keeton (19) and Connor Geis (17) suffered minor physical injuries. Each has suffered their own physical and emotional journeys associated with surviving such a horrific event.
Immediately following the accident, it was assumed Laura and Alisa had not been wearing their seatbelts. However, subsequent investigation revealed they were belted at the onset of the accident. If Laura and Alisa's seatbelts had remained in place, we believe it would have saved Laura's life and minimized Alisa's injuries.
We know for sure, in most instances, seat belts save lives.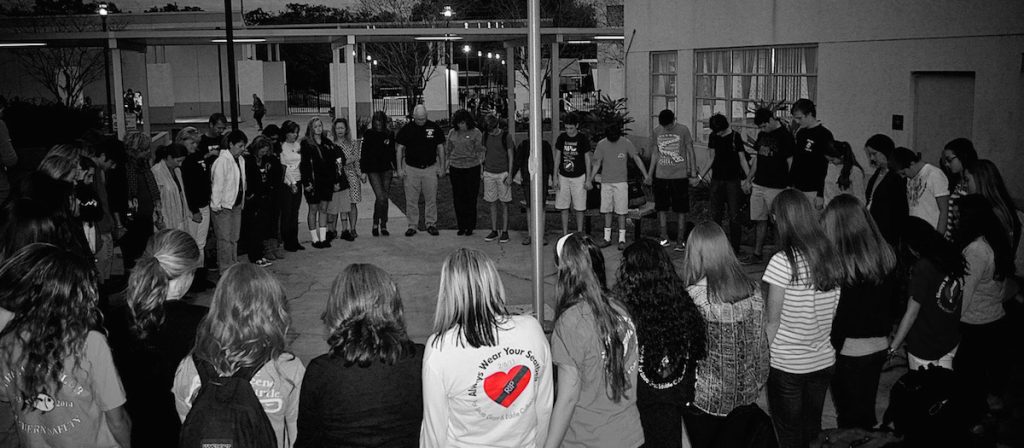 Teens gather at Boone High School in Orlando, Florida, to remember Laura Grant and Eddie Culberhouse. Laura and Eddie were students at Boone.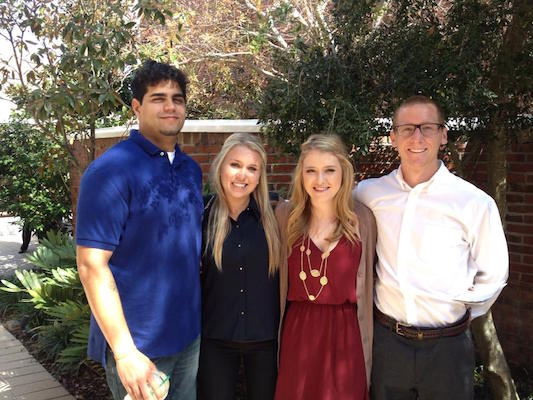 Billy Keeton, Elizabeth Harrison, Alisa Pelot-Morgan, and Connor Geis are the 2/6/11 survivors and remain close friends.
A passionate message – a movement actually – was born from the unfathomable loss of Laura and Eddie. On September 12, 2012, their courageous mothers founded The Always Wear Your Seatbelt Foundation, in loving memory of their two incredible teens whose lives and love touched so many.

The single goal of this foundation is to share our story with teens in such a way that they will NEVER forget to buckle up.
Our Board
Our board members volunteer their talents and time to save lives and raise seatbelt safety awareness.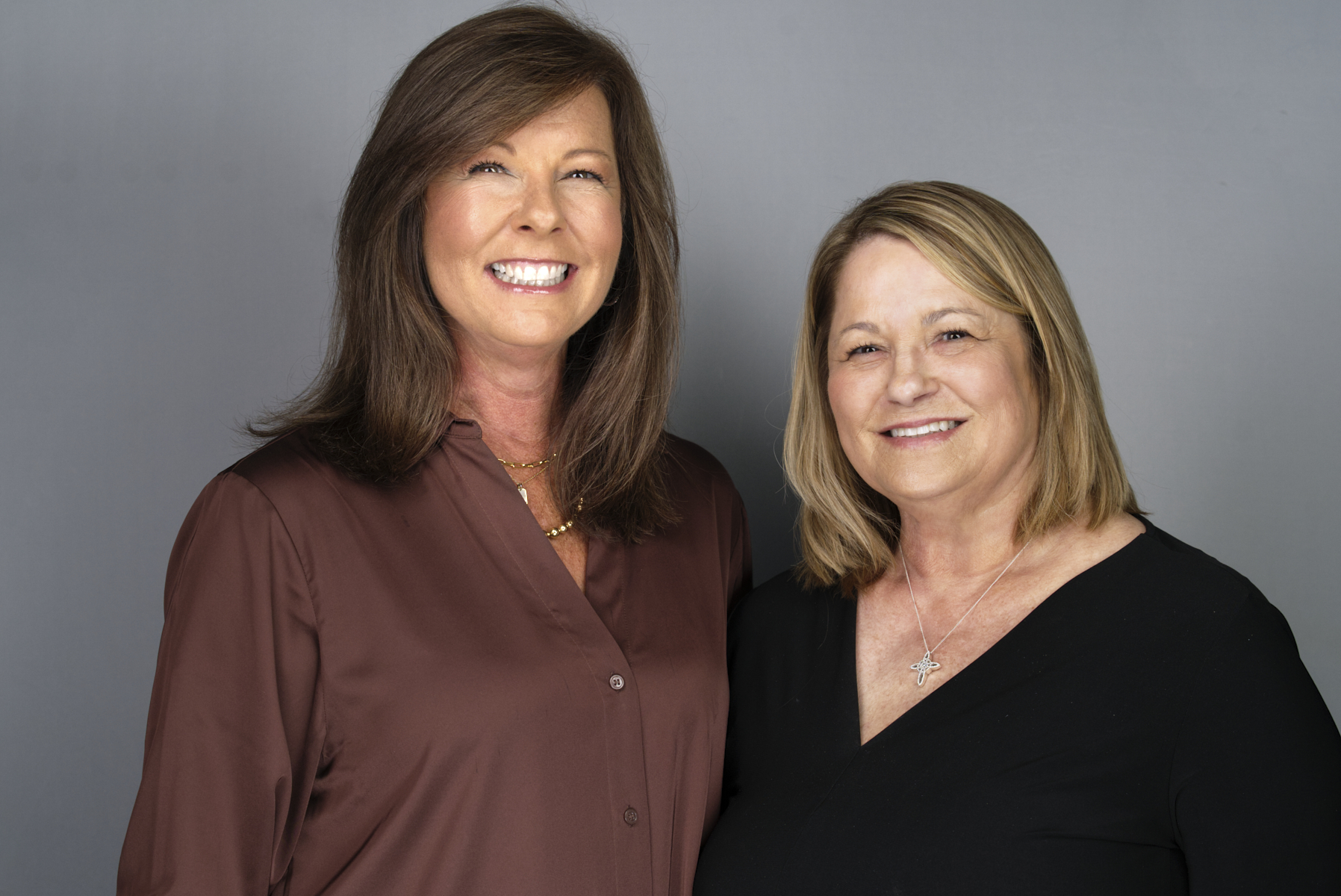 Co-Founders Wendy Grant-O'Loane and Lorisse Garcia, Courageous Mothers of Laura Grant and Eddie Culberhouse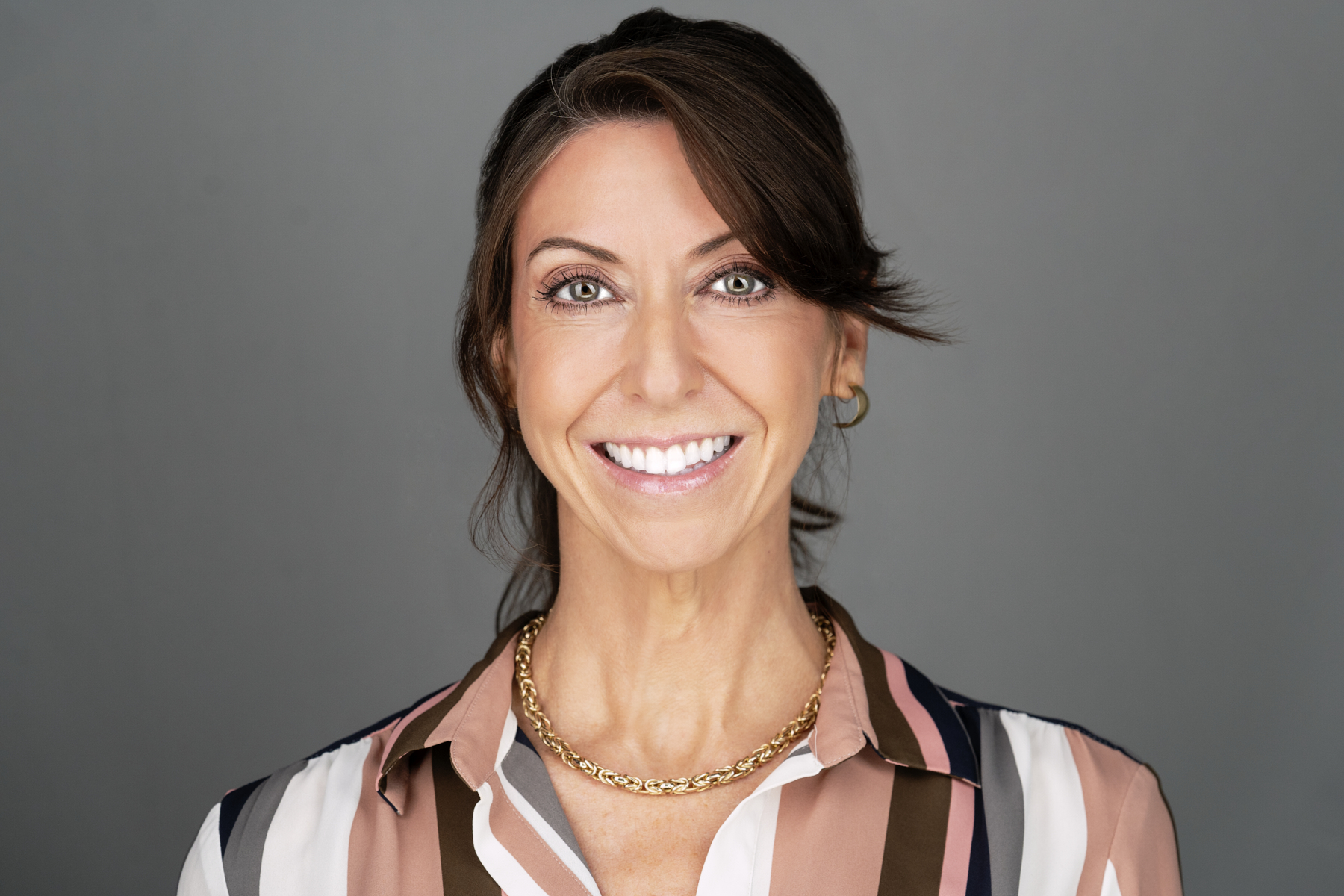 Karen Pelot, President
CEO PERSPECTIVES, LLC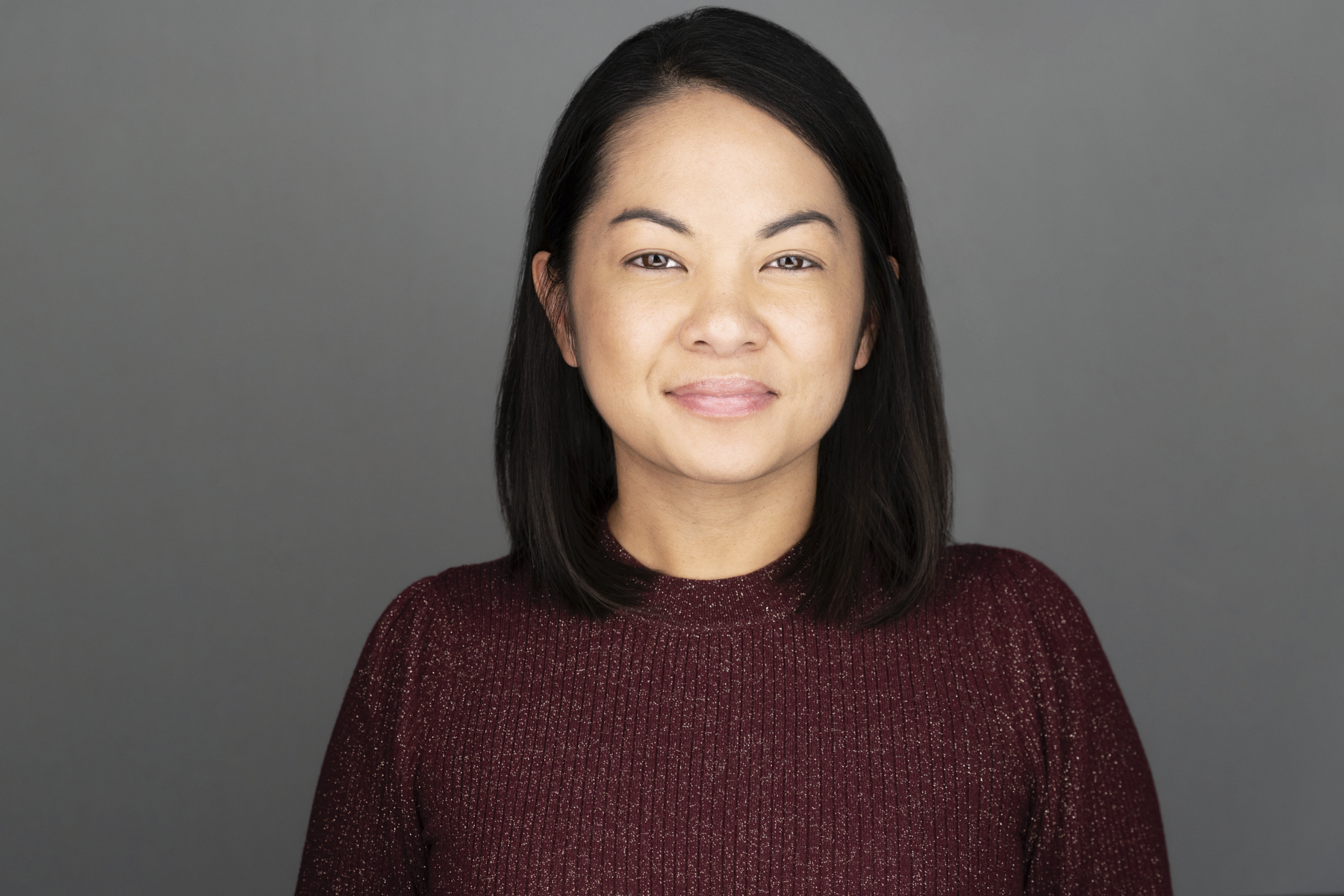 Nicole Carreira, Treasurer
V.P. Operations, CPA Solutions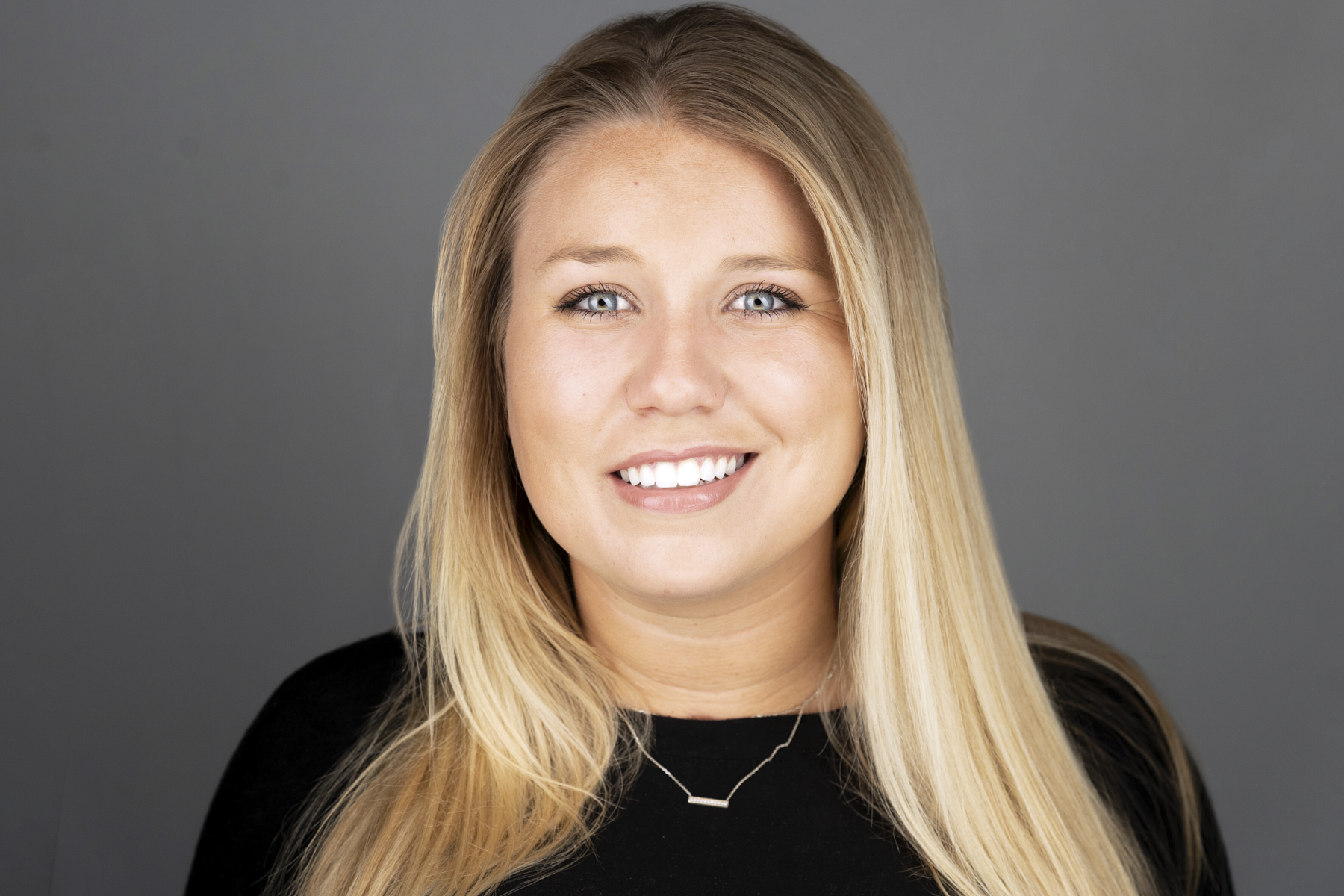 Elizabeth Harrison, Secretary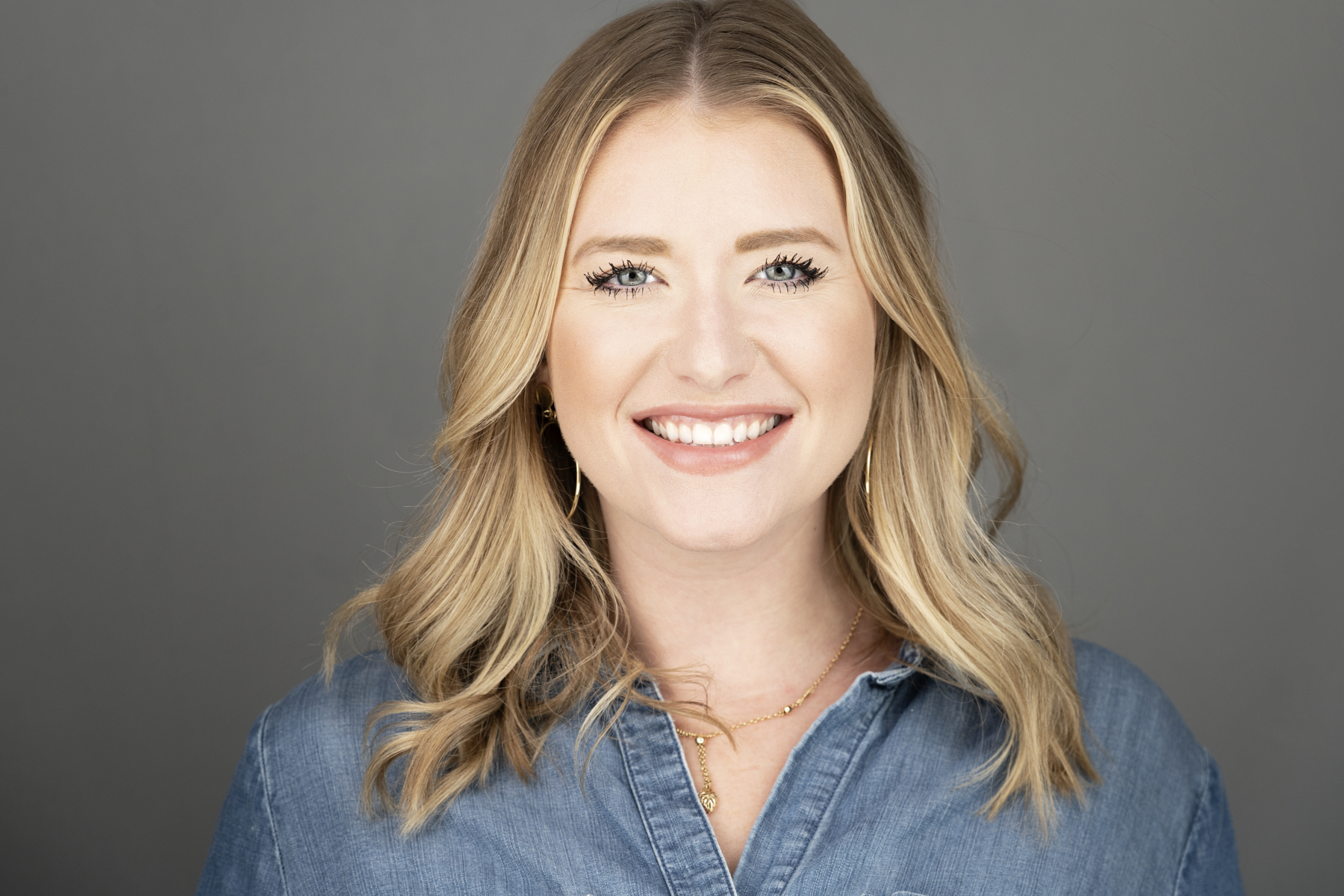 Alisa Pelot, Community Awareness Director
CEO Live Florida Realty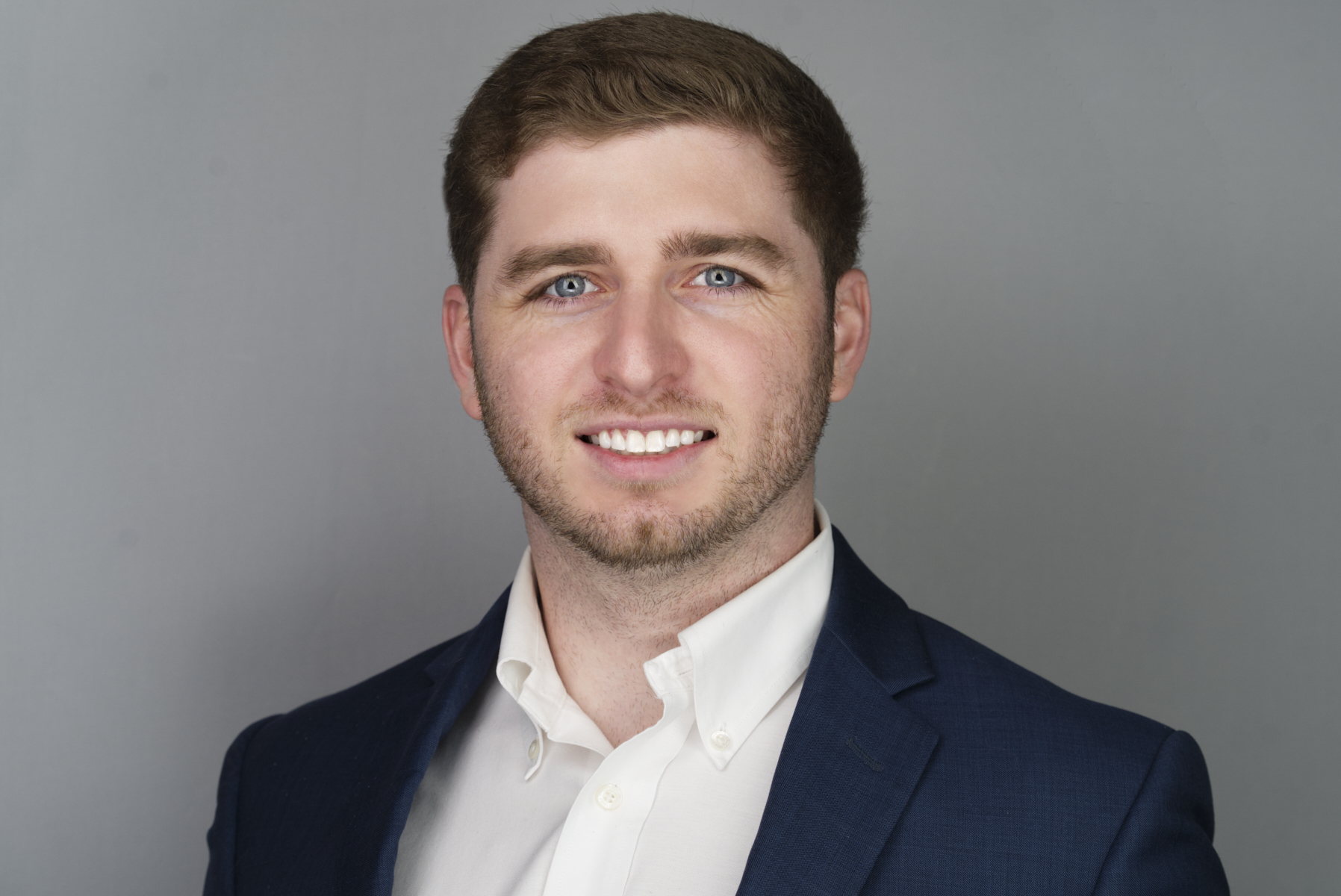 Zack Mattison, Events Director
Director of Business Development, One Digital