Always Wear Your Seatbelt
Fundraising Events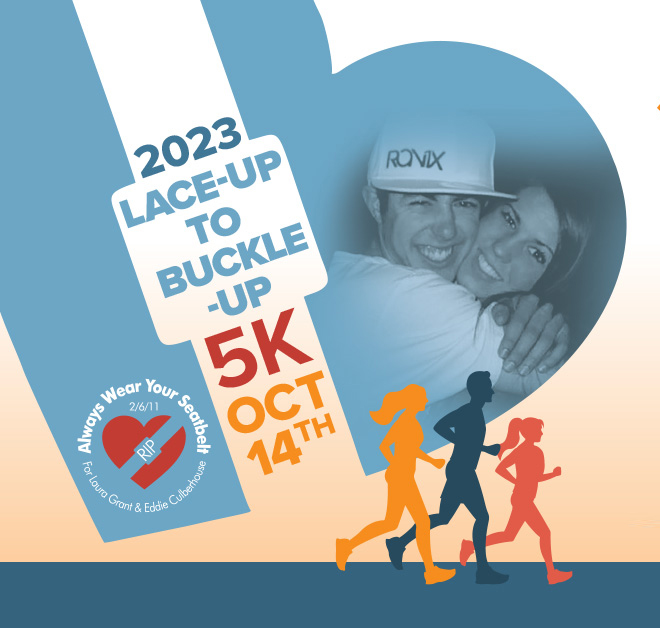 Save the date for our '23 Lace-up to Buckle-up 5k!
October 14, 2023
You are invited to join Always Wear Your Seatbelt Foundation in raising seatbelt safety awareness at our upcoming 2023 "Lace-Up to Buckle-Up" 5K Walk/Run. We host a 5K every year, and are tremendously proud of the support our foundation and cause has received from Orlando and beyond.
Presented By

Can't attend? Please consider a donation.
Save the Date for the 2nd Annual Spring Into Seatbelt Safety family fun day presented by Nona Adventure Park
April 13, 2024
The 1st annual Spring Into Seatbelt Safety Family day took place at Lake Nona Adventure Park on April 29, 2023. We are humbled and proud of the outpouring of support for our mission and foundation from Central Florida and beyond.
Presented By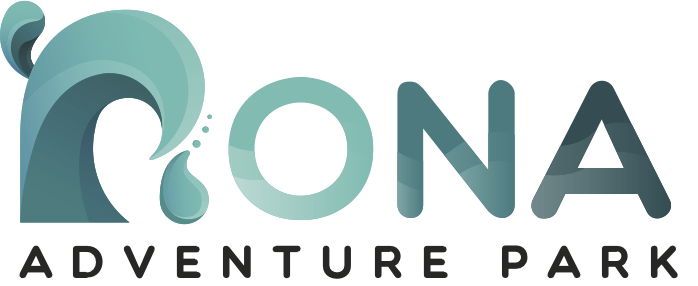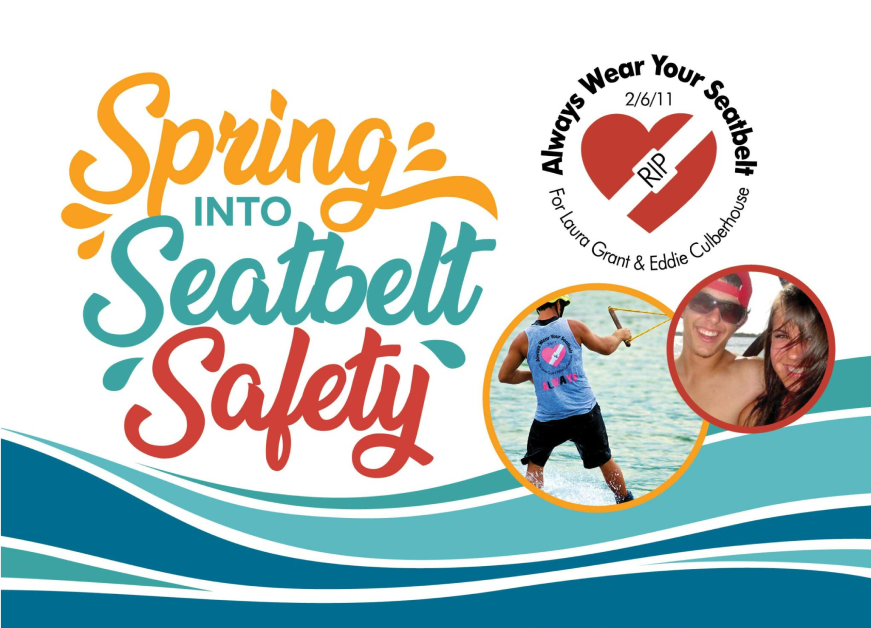 Memories from Past 5K Events
Our Sponsors
We are honored and grateful for the ongoing support of these organizations. Without them, there would be no Always Wear Your Seatbelt Foundation. With them, we have realized our mission of saving lives and raising seatbelt safety awareness.