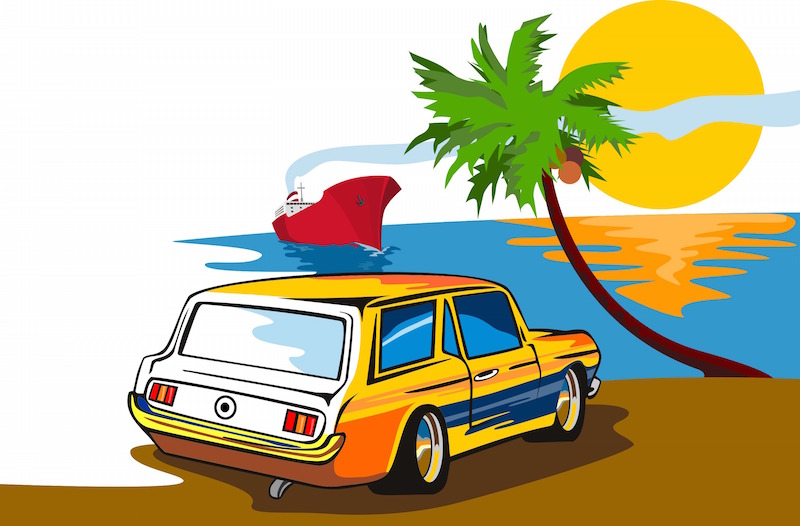 Summer is deadliest time for teen drivers
If anyone knows how dangerous driving can be for teenagers, it's Florida Highway Patrol Sgt. Kim Montes.
That's why Montes, the agency's spokeswoman for the Central Florida region, has laid down the law for her 16-year-old son: Wear your seat belt. Don't speed. Slow down in the rain.
Montes and other parents have good reason to worry, especially at this time of year.
The AAA auto club says the 100 days from Memorial Day to Labor Day are the deadliest for teenage drivers and their teen passengers. It's when schedules are looser; trips involve friends and fun rather than school and structured activities; and curfews may be less strict.