Because You Cross Paths With Teens Daily
You have the opportunity to spread the message of seatbelt safety. School administrators, healthcare organizations, pediatricians, first responders: Use your knowledge and influence to save lives and prevent serious injuries.
SCHOOL ADMINISTRATORS
Support campus clubs, projects and events.
HOSPITALS
Coordinate with schools and care providers.
PEDIATRICIANS
Distribute materials with life-saving information.
FIRST RESPONDERS
Share your stories and support campus events.
Learn More About Campus Clubs, Projects & Events
Campus Clubs and Projects are active right now, and can benefit from your support and involvement. New clubs can also be formed to help spread the seatbelt safety message to all children and teens. Learn about the mission.
.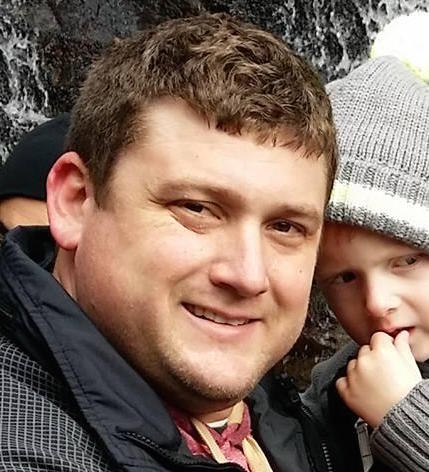 Aaron ImesonFirefighter and First Responder at the scene of Laura & Eddie's accident
​
"As a firefighter with Seminole County, we respond to 1 to 3 motor vehicle accidents per day. One of the things I see that shocks me is that minor accidents can cause serious or fatal injuries if proper safety measures aren't taken: no seatbelt wearing, old vehicles with no airbags, and too many people in the car. On the other hand, people can walk away unharmed or with only minor injuries from terrible accidents even if the car is destroyed, if they take safety precautions. It's absolutely true that wearing your seatbelt can save your life. I've personally seen that happen countless times."