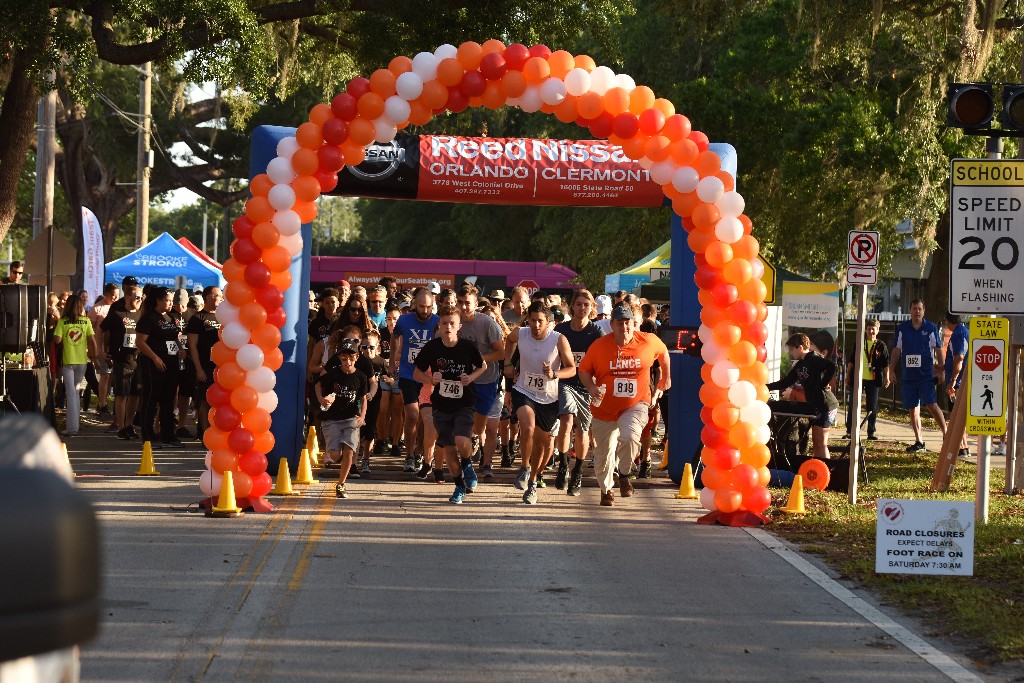 More than 415 Runners in 2018 Lace-Up to Buckle-Up
The Always Wear Your Seatbelt Foundation would like to thank all participants in Lace-Up to Buckle-Up for your continued support of our mission to save lives through raising awareness and educating teens on the importance of always wearing your seatbelt, if not for yourself, for Laura and Eddie.
We are thrilled to announce: Including our satellite participants, we had more than 415 runners in this year's Lace-Up to Buckle-Up 5k! We are also thankful for all the participants who signed a pledge to always wear your seatbelt for the very first time. Your ongoing support enables us to continue spreading our life-saving message through numerous programs.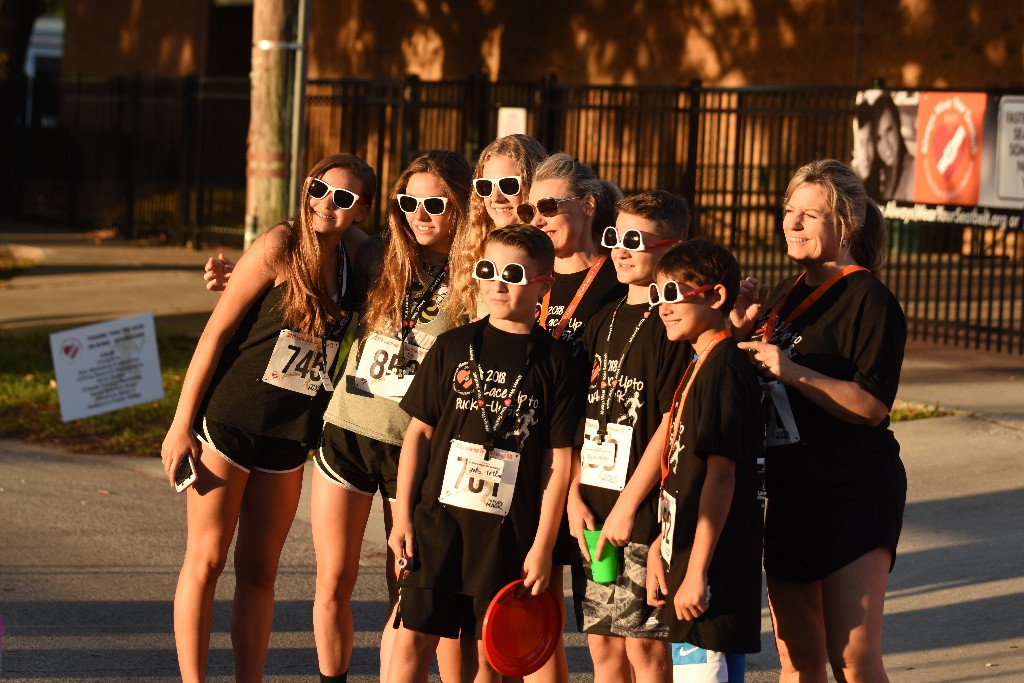 100% of the 5k net proceeds will go towards:
Placing awareness billboards in highly visible locations in the greater Orlando and Tampa markets, at strategic times throughout the year
Keeping the Lynx bus rolling; taking our billboard graphic all over town
Providing educational scholarships to deserving high school seniors
Sponsorship of the Florida Teen Safe Driving Coalition's annual Teen Safe Driving Leadership Academy, which reaches high school teens throughout the state of Florida
Participating in school and community events in the greater Orlando area, Tampa, and southern Georgia
Providing the AWYS story and educational/awareness materials to organizations and schools beyond the state of Florida
This event would not have been possible without the help of our AMAZING sponsors: Reed Nissan, Armstrong Air & Heating, Sam Snead's Oak Grill & Tavern, Shutts, Orlando Health, Lightning Foundation, TrialPro, Coach Reesie, The Morningstar Family, Insurance Office of America, and Robert Bryant Funeral & Cremation Chapel.